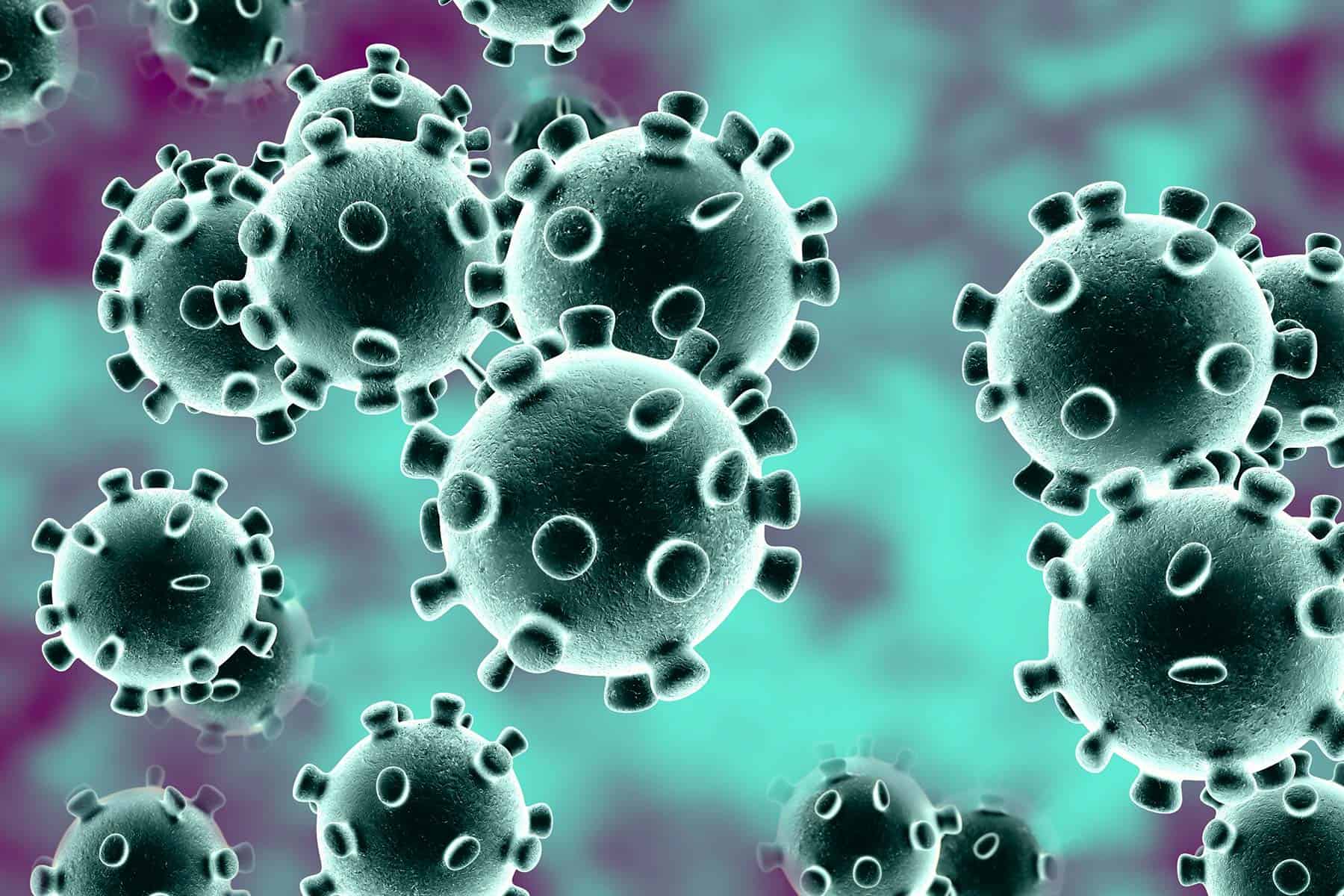 When you think about your Cypress home, one of the things that probably doesn't come to mind are the harmful microorganisms that are throughout your home. These microorganisms can range from influenza to the common cold virus, as well as bacteria that can create havoc with your gastrointestinal system. The coronavirus (COVID-19) can also reside in your Texas home, which is why Safe-DryⓇ Carpet Cleaning of Cypress TX offers a home sanitation and sterilization service.
Our powerful disinfecting process uses a commercial strength sanitizer called MediClean (also known as Microban). Through our process, we can disinfect the carpets, rugs, flooring and upholstery in your home. Whether it is the flu virus, coronavirus, a sewage or septic backup, Safe-DryⓇ Carpet Cleaning is here to help keep you and your family safe.
MediClean has been extensively tested against bacteria and viruses, which is why it has become a trusted product in the cleaning and sterilization process of hospitals. Because MediClean is an extremely powerful, versatile disinfectant, it also kills mold, mildew, as well as disease causing germs and fungi. It is non-corrosive and pH balanced, meaning it will not damage rugs, carpets, upholstery or flooring. MediClean is also a powerful antimicrobial, fungicide, bactericide and deodorizer.